Church Picture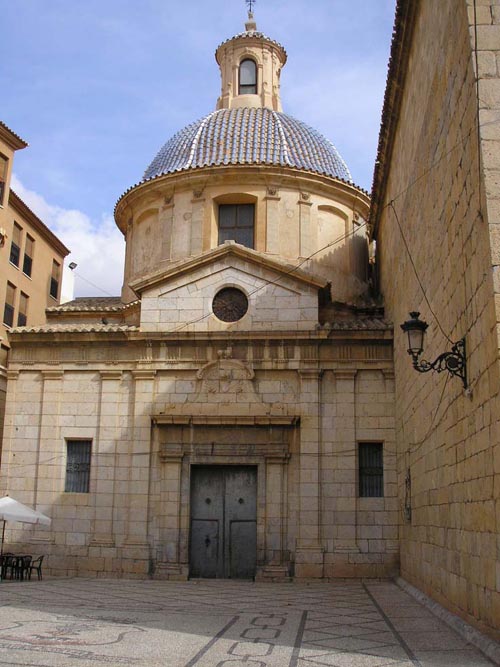 Picture of a Church
Church Picture - (Stock Photo) - Lovely picture of a church taken in 2006 at Callosa de Segura, note the distinctive blue domed roof, typical of the region.
The Saint Martin's church was built between the 16th and 18th centuries and contains some important gold pieces, by Miguel de Vera. If you would like to use this free church picture please click here: Use Church Picture.
We have plenty of other stock photos that are free to use on your website or project, subject to our conditions.
Related Links: Windmill Picture - Castle Picture - Lighthouse Picture
Related: More Images - Sunrise Picture - Waterfall Picture - Builders