Moonlight Picture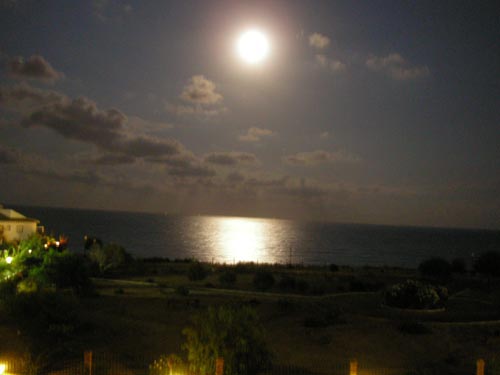 Picture of Moonlight
Moonlight Picture - This moonlight picture was taken on a warm August night in Cabo Roig, the moon was so bright it was almost like daylight, the reflections on the sea were fantastic. I took a number of pictures all of which I shall eventually be posting on the website. This moonlight picture is free to use on your website, subject to our conditions (click link below).
We shall be featuring more outstanding stock photos, nature and landscape pictures like this one in the near future so please call back
If you would like to use this moonlight picture please click here: Use Moonlight Picture.
Related Links: Sea Picture - Moon Over Sea - Full Moon - Beach Picture
Related: More Images - Sunrise Picture - Waterfall Picture - Builders